Online lessons
Practice yoga and Pilates at home with monthly video and audio lessons. Your time. Your place.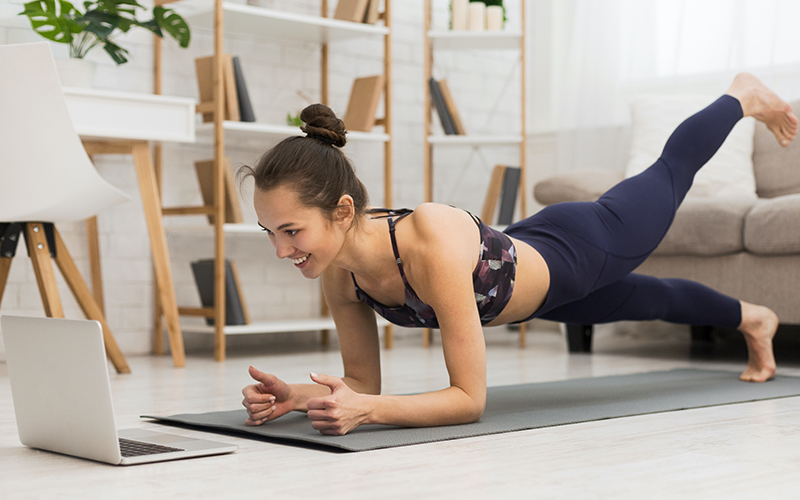 Join Now!
For 20 CHF per month you get access to new yoga
and Pilates classes every week (at least 4 new lessons per month).
100.00 CHF
Every 6 Months
Video | Yoga General | 29 minutes | Medium Easy | German
Examples of online lessons
Here is an example of my teaching style.
Just try it out and see how it works for you.
The online lessons are suitable for beginners and advanced learners. Classes are classified as easy, medium or difficult. For those who have no yoga or Pilates experience, there are introductory videos to help you learn the basics first.
Questions and further information
Pilates Christoph Klaus
Natel: 076 393 74 79
Email: [email protected]
It is the mind itself which builds the body.
— Joseph Pilates